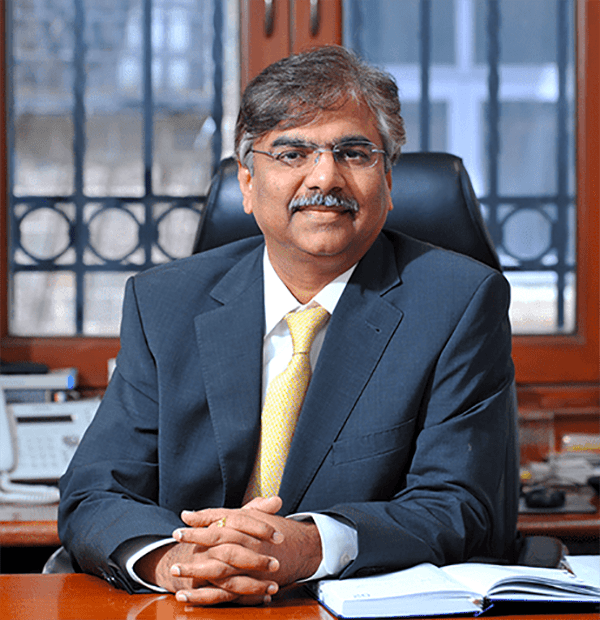 In his exemplary career spanning more than two decades, Nitin has acquired invaluable and actionable insights into a host of corporate growth strategies including Public & Private Mergers & Acquisitions, Cross Border Transactions, Corporate Restructuring including Asset & Share Purchase Deals, Joint Ventures, Foreign Collaborations, and PE Deals. He has developed potent and purposeful India-entry strategies for several MNCs across diverse sectors.
Thanks to his inimitable solution-centric approach, Nitin has mastered the art and science of conflict resolution through a win-win for all parties without harming the cocoon of the core commercial interests. His mantra for mutually fruitful transactions is therapeutic: lucid drafting, transparent negotiations and unflinching work ethics.
A keen observer of the evolution of Takeover-specific laws in India as also the Insolvency Code, Nitin was an integral part of several high-profile corporate takeover negotiations, and he has successfully defended many hostile bids. He commands a rich and varied experience in facilitating PE transactions including leveraged buyout transactions and exits, as also providing strategic and domain-specific advice to investee companies.
A frequent speaker at landmark forums organized by leading industry bodies, institutions, and chambers, he has earned a place of pride in the hall of fame of his profession. One of the best endorsements of his pioneering work comes from The Legal 500 which felicitated him as 'The Most influential & significant Lawyer in 2019'. Chambers and Partners in their M&A/India Report has hailed him for his popularity among his clients, who are extremely happy with the quality of his peerless advice, his proficient management of transactions and his uncanny ability "to get the deal done."
Nitin is relentless in his activism to help India make the most of her human resources and untapped potential. He has set up the #IndiaPowerTalk – a potent platform which brings together renowned global leaders across different walks of life to share their views on how to revive and revitalize the India growth story.
He has also authored a seminal book titled 'The GPS Paradigm' for successful mergers, acquisitions and joint ventures. GPS is a powerful paradigm rooted in unflinching principles and enduring wisdom. In the words of its author, this book is for anyone and everyone who wants to be the change, not merely drive it."
A self-taught artist, he has exhibited his abstract paintings titled 'Odyssey' at the prestigious Jehangir Arts Gallery, Mumbai