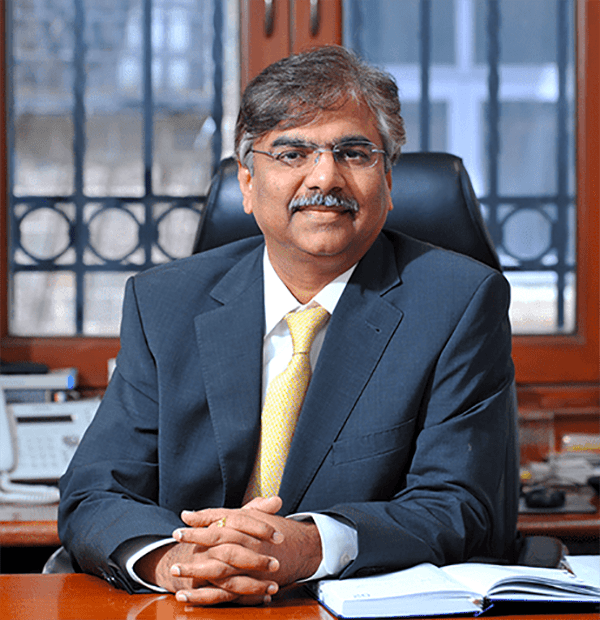 Senior Corporate Lawyer & M&A Partner at J. Sagar Associates, Mumbai a leading Indian law firm, he brings with him a wealth of expertise in a niche in the arena of Mergers & Acquisitions, Foreign Direct Investments, Joint Ventures & Foreign Collaborations. A widely acclaimed foreign investment expert, he's advised the best of Indian corporate houses and MNCs on intricate matters across verticals of Education, Entertainment, Pharma, IT, FMCG, Engineering, Automobiles, and Cement.
The Legal 500 recognizes him for being 'The Most influential & significant Lawyer in 2019'. Chambers and Partners London observed "Nitin Potdar receives positive reviews from clients, who highlight the quality of his advice and his proficient management of transactions. Commentators appreciate his proactive approach, and his ability to "to get the deal done."
Mr. Potdar is also the founder-director of Maxplore School of Business wherein Entrepreneurship Intelligence is taught to Schools Students (age 10 to 16). He has also been teaching entrepreneurship Schools and College levels with a program titled '3i – introspect, ideate and implement'. Currently, he is part of the Entrepreneurship & Startup Sub-committee of the CII-Western Region.
He is the Founder Trustee of Maxell Foundation (since 2012) set up to confer Maharashtra Corporate Excellence Awards to inspire next-generation entrepreneurs in Maharashtra.
Recently he launched 'India Power Talk' Webinar Series wherein International Leaders are invited to speak on how India can review its Growth Story.
He is a self-taught artist who recently had exhibited his abstract paintings at the prestigious Jehangir Arts Gallery, Mumbai. He also serves as the Chairman Gandhi Films Foundation, Mani Bhuvan set up by Pandit Jawaharlal Nehru after the death of Mahatma Gandhi.
He has authored several papers & articles on complex issues on Corporate Laws and a book titled 'Pragaticha Express way' on Entrepreneurship. Currently, he writes a column on Startup in Maharashtra Times. A revered speaker at several thought leadership conferences and seminars organized by leading industry institutions and chambers, he is also a self-motivated social author-activist who regularly steers public attention to the larger cause of nation building across academic, social and cultural forums.