Corporate Lawyer and M&A Partner at J. Sagar Associates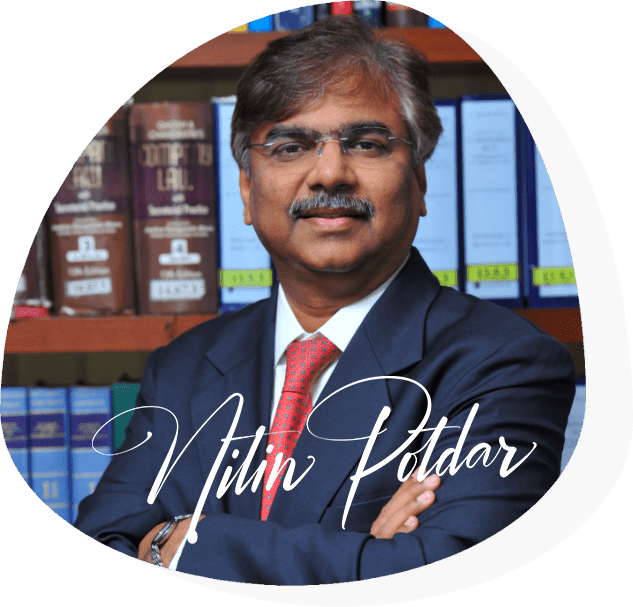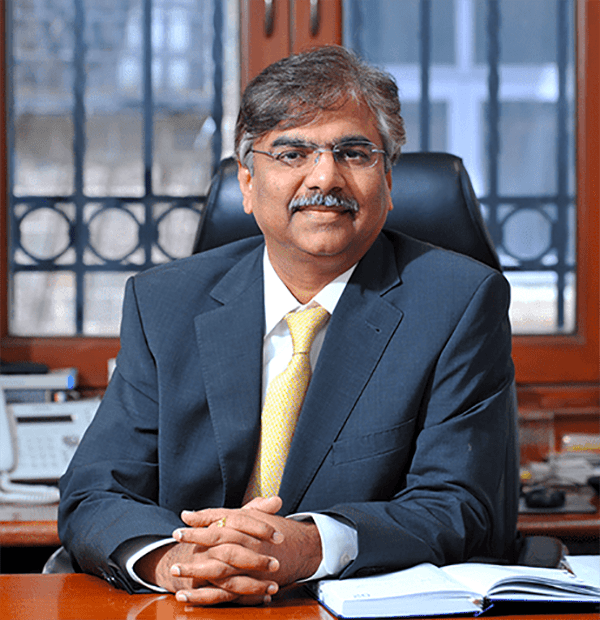 Senior Corporate Lawyer & M&A Partner at J. Sagar Associates, Mumbai a leading Indian law firm, he brings with him a wealth of expertise in niche in the arena of Mergers & Acquisitions, Foreign Direct Investments, Joint Ventures & Foreign Collaborations. A widely acclaimed foreign investment expert, he's advised the best of Indian corporate houses and MNCs on intricate matters across verticals of Education, Entertainment, Pharma, IT, FMCG, Engineering, Automobiles and Cement.
The Legal 500 recognises him for being 'The Most influential & significant Lawyer in 2019'. Chambers and Partners London observed "Nitin Potdar receives positive reviews from clients, who highlight the quality of his advice and his proficient management of transactions. Commentators appreciate his proactive approach, and his ability to "to get the deal done."
Mr. Potdar is also the founder director of Maxplore School of Business wherein Entrepreneurship Intelligence is taught to Schools Students (age 10 to 16).  He  has also been teaching entrepreneurship Schools and College levels with a program titled '3i – introspect, ideate and implement'.   Currently, he is part of the Entrepreneurship & Startup Sub-committee of CII-Western Region.
India Power Talk
Digital repository of Insights, Experiences and Strategies from International Leaders
J Sagar Associates
M&A Partner
Gandhi Films Foundation
Preserving rare clips of Mahatma Gandhiji for future generation
Maxell Foundation
Recognize and reward the architects of change, those who dared to dream big and look beyond the horizon.
Art Work
My painting and artwork