Corporate Lawyer and M&A Partner at J. Sagar Associates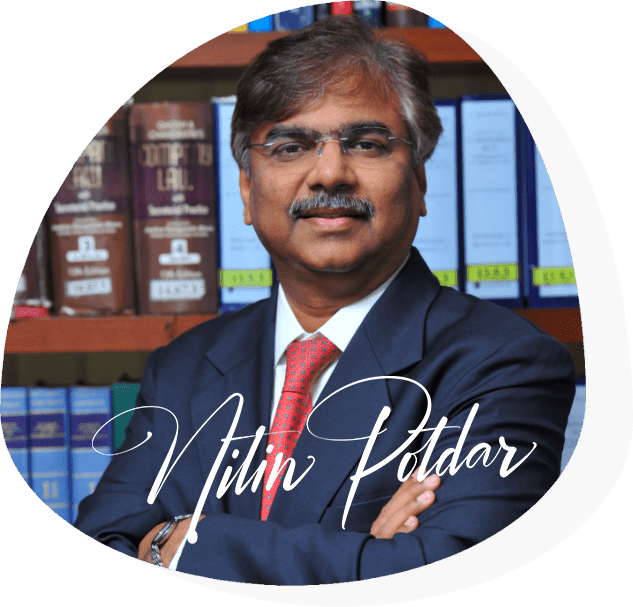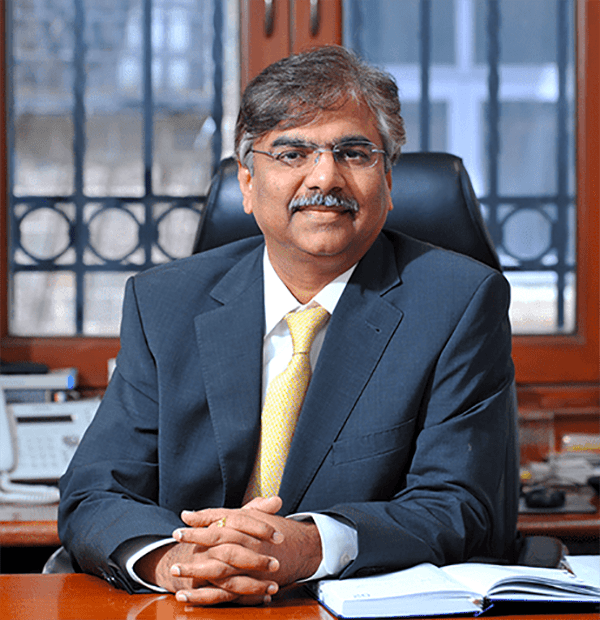 In his exemplary career spanning more than two decades, Nitin has acquired invaluable and actionable insights into a host of corporate growth strategies including Public & Private Mergers & Acquisitions, Cross Border Transactions, Corporate Restructuring including Asset & Share Purchase Deals, Joint Ventures, Foreign Collaborations, and PE Deals. He has developed potent and purposeful India-entry strategies for several MNCs across diverse sectors.
Thanks to his inimitable solution-centric approach, Nitin has mastered the art and science of conflict resolution through a win-win for all parties without harming the cocoon of the core commercial interests. His mantra for mutually fruitful transactions is therapeutic: lucid drafting, transparent negotiations and unflinching work ethics.
A keen observer of the evolution of Takeover-specific laws in India as also the Insolvency Code, Nitin was an integral part of several high-profile corporate takeover negotiations, and he has successfully defended many hostile bids. He commands a rich and varied experience in facilitating PE transactions including leveraged buyout transactions and exits, as also providing strategic and domain-specific advice to investee companies.
India Power Talk
Digital repository of Insights, Experiences and Strategies from International Leaders
J Sagar Associates
M&A Partner
Gandhi Films Foundation
Preserving rare clips of Mahatma Gandhiji for future generation
Maxell Foundation
Recognize and reward the architects of change, those who dared to dream big and look beyond the horizon.
Art Work
My painting and artwork