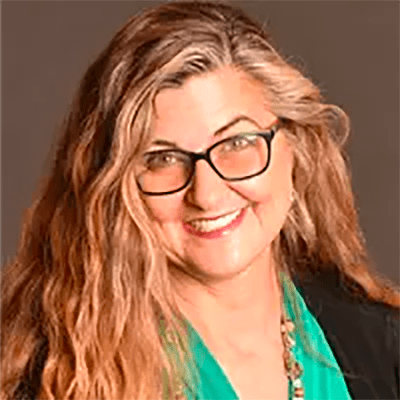 Lori Souza
Digital Economist and Crypto/Blockchain Advisor
Lori is future-oriented business and technology executive who provides financial technology education. Her areas of expertise include alternative assets, cryptocurrency, real estate and business investment, applications engineering, digital economics and business startups.
In 2020, Lori launched Digital Gold, a company dedicated to cryptocurrency education, digital change and transformation coaching and consulting as well as change management strategies for brokerages and organizations adopting the new digital economy. This covers digitization of money, contracts, markets and payments. She is also the founder of Innovation RE, which focuses on real estate, digital finance and tokenization.
Lori holds several distinguished degrees, including a Bachelor of Science in Technology from Kent State University and an MBA in Global Management from the University of Phoenix. She offers highly informative online tutorials as well as the interview series Women in Crypto.