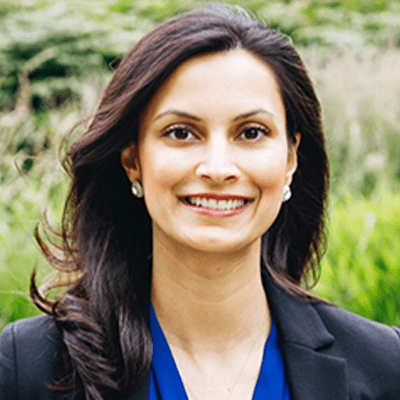 Rakhi Voria
Director, IBM Global Digital Sales Development
Rakhi is the Director of IBM Global Digital Sales Development. She manages a team that is responsible for the strategy, implementation and revenue globally. Her salesforce includes around 350 Digital Development and Business Development Representatives, who are responsible for driving client engagement, deal progression and closure.
Alongside her expertise in digital sales and marketing, which reaches back many years and includes a key role in building a new digital sales force for Microsoft, Rakhi has a strong passion for advancing women in sales and millennials in business. She regularly shares her thoughts on these topics at conferences and in articles for Forbes, as a member of the Forbes Business Development Council. She currently serves as Executive Co-Chair of Women@IBM NYC, which is focused on attracting, retaining and advancing women.
Rakhi has been featured in several publications, a Top Sales Keynote Speaker in 2020 and a Top Sales Woman to Watch in 2019.