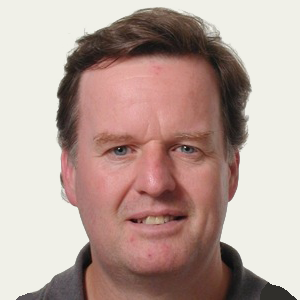 Roy Newey
Entrepreneur, Coach and Author
Roy Newey has traveled almost 250 times to India, a highly successful entrepreneur, author, and business coach Roy Newey.
He has done some extra-ordinary work as the Chairman of the UK India Business Council under the Joint Economic Trade Committee (JETCO).
His work as Chairman of the Commonwealth Skills Forum in India and other countries is also highly appreciated. Under this program, he brought together the governments, training organizations, staff and students to look at research, debate, design and implement best practices in the area of vocational skills.
Recently he stepped down as the Chairman of the International Advisory Board operating Oxford & Other colleges.
He has served on the boards of more than 100 growth companies; consulted in 85 countries, advised ministers in over 15 countries, and delivered keynote speeches in 75 countries.